Since 1981 watercannon.com, has been a powerful industry supplier, providing high quality pressure washers, parts, pumps & accessories for the Cleaning, construction & plumbing Industries.
We strive to provide you with relevant customer service, quantity discounts, factory assembled, equipment professionally tested and packed.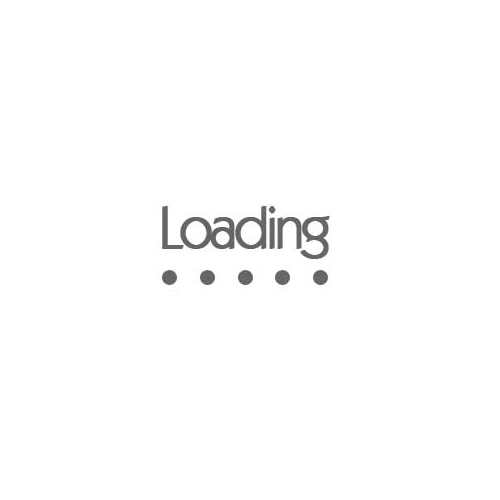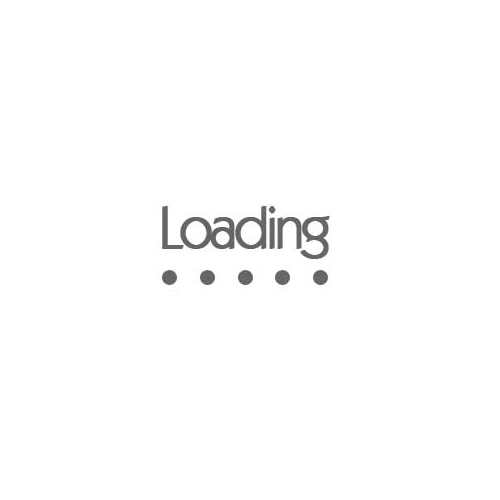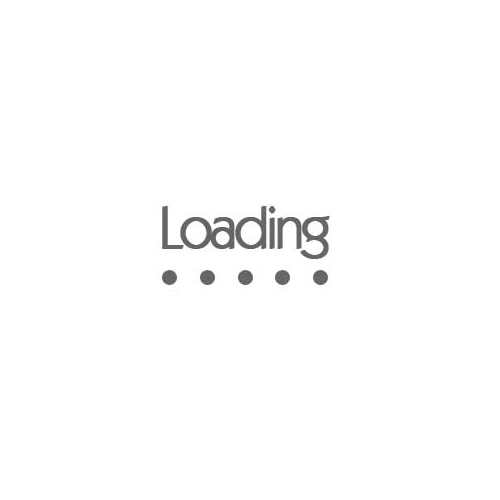 Water Cannon is a supplier of hard-working wash brushes for flawless vehicle and property maintenance.
We offer:
•
Unbeatable prices on pressure washer brushes, car wash brushes and rotating brushes.
•
Brushes that will not damage painted surfaces and durable nylon brushes for more rugged cleaning tasks.
•
Static, custom shaped and rotating style pressure washer and car wash grade products.
Be sure to browse our complete selection of pressure washer wands, chemical injectors, foam lances and quick connects.