Shop with Confidence to Stock Up on your Cleaning Supplies, Our Inventory is Full of Essential Items to Sanitize, Clean & Disinfect.
As one of the businesses on the list of Essential Services, we continue to stock, fulfill and deliver Cleaning and Sanitizing machines and accessories.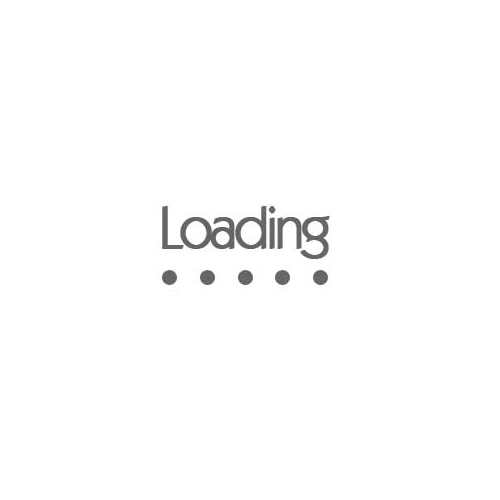 Delivered-Tax Free*:
$45.49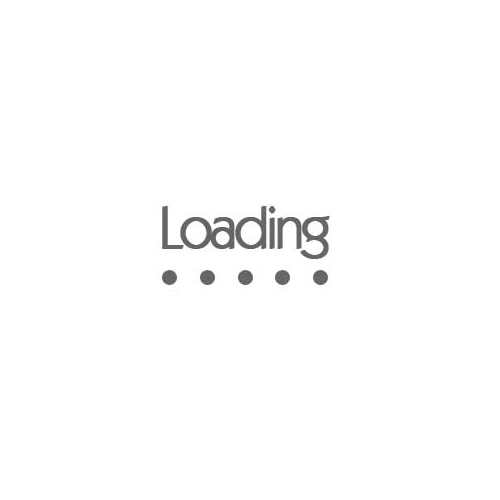 Delivered-Tax Free*:
$46.49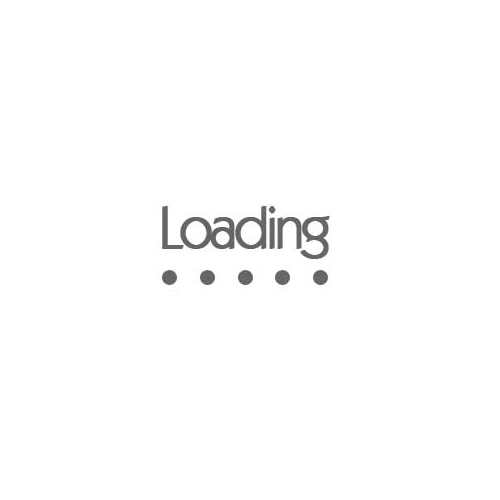 Delivered-Tax Free*:
$56.99

Water Cannon is a supplier of hard-working wash brushes for flawless vehicle and property maintenance.
We offer:
•
Unbeatable prices on pressure washer brushes, car wash brushes and rotating brushes.
•
Brushes that will not damage painted surfaces and durable nylon brushes for more rugged cleaning tasks.
•
Static, custom shaped and rotating style pressure washer and car wash grade products.
Be sure to browse our complete selection of pressure washer wands, chemical injectors, foam lances and quick connects.